Melody Foxy Fox
*27. 3. 2007 + 4.9.2018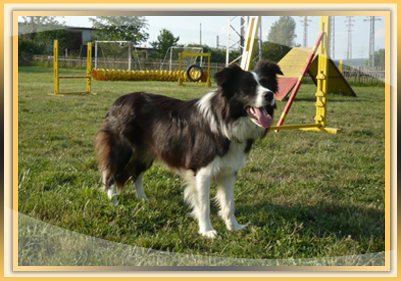 reg. number: CMKU/BOC/1981/07
DKK 0/0
PRA/CEA negativ
Breed 31.10.2009
Breeding code: i m m basns n n a
Sire: Cinlock Catchword
Dam: Gay Bohemia Alké
Breeder: Helena Půlpánová
Owner: Ing. Pavla Körnerová
Exhibition and other success:
V2, res.CAC, res. CACA
Agility A3
ZVOP
---
On 26th May 2007 was added to our dog kennel Medynka from Helena Půlpánová.
Several weeks acquainted with the home environment and pack on short walks.

---
Very soon we began to walk to the training center, where we learn obedience and agility first hurdle.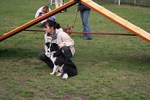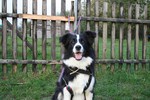 ---
I like that I can relax.
---
At camp with the sheep - September 2007
---
The first races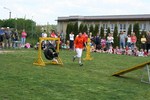 ---
Other life experience